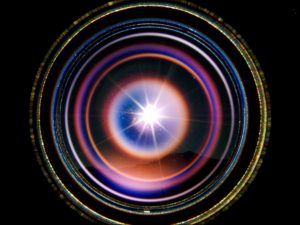 Screenshot from 26 Pulse Wrought by Andrew Busti
We are happy to anounce, that the artist Kevin Rice from Process Reversal is coming to filmkoop wien to show the program FRENKEL DEFECTS Edition II.
Originating from Denver, Colorado, Kevin Rice is a 'film archivist' whose practice focuses on the study of photochemical theories, the development of lab resources for filmmakers, and the documentation of various darkroom odysseys on motion picture film.
He has taught and screened work at several artist-run film labs including no.w.here London, l'abominable Paris, Klubvizija Zagreb, Laborberlin and is finally coming to filmkoop wien.
Frenkel Defects is an interstitial exploration of imperfection as documented through the celluloid-specific works of artist run film labs across the world. In this second edition, recent works from several North American film collectives and organizations will be featured, including Double Negative, Process Reversal, LOMAA, The Handmade Film Institute, Sight Unseen and more…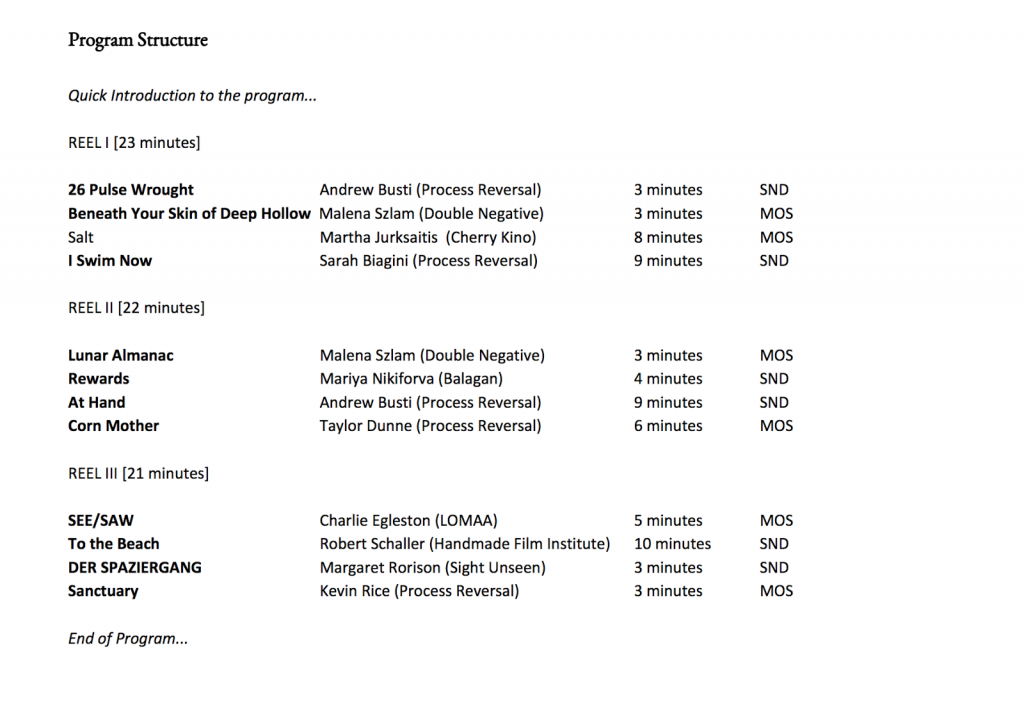 1st October 2014 – 8pm – filmkoop wien – free entry
we are happy to meet you there