Experimentelle Filme & Videos
von Guillaume Vallée & Charlotte Clermont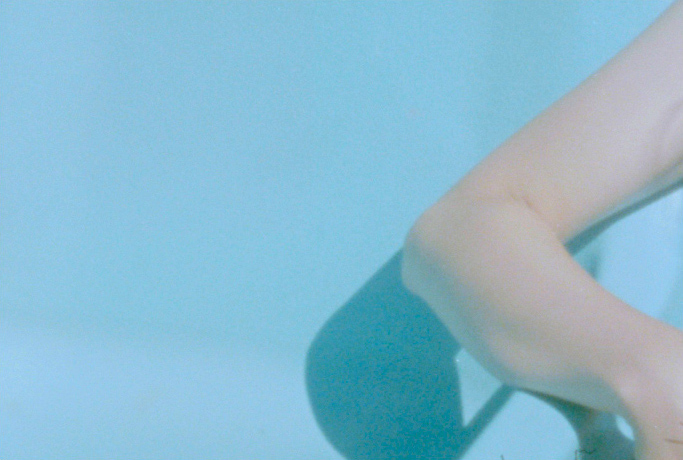 (Still von you're a plant whisperer and for me it's enough von Charlotte Clermont & Julien Champagne)
Wir freuen uns sehr Guillaume Vallée und Charlotte Clermont aus Montreal, Kanada diesen September bei uns in der filmkoop wien begrüßen zu dürfen.
Guillaume Vallée and Charlotte Clermont's moving image work develops around audiovisual collaboration. Organized around a processual practice, their works are made up of techno-artisanal experiments, where the materiality of the image is enhanced by a formal work involving the alteration and deterioration of film and video. In the interest of presenting spaces-times which are situated between the chaotic, the enigmatic and the sensual, their images appeal to the senses and invite to physical experiences as well as to reflect on the materiality as a hybrid and narrative structure.
Das Programm besteht aus 11 experimentellen Kurzfilmen, die seit 2012 auf Super8, 16mm film und VHS erstellt wurden.
you're a plant whisperer and for me it's enough
Charlotte Clermont & Julien Champagne
VHS & Super 8, 04:22, colour, 2019
What is beyond the Hellraiser?
Guillaume Vallée
Super8, 02:38, colour, 2018
The Sphere
Guillaume Vallée
VHS, 01:33, colour, 2018
as close as possible/as far as possible
Charlotte Clermont & Hazy Montagne Mystique
VHS, 07:01, colour, 2016
Plants Are Like People
Charlotte Clermont & Émilie Payeur
surveillance camera, 01:35, black & white, 2018.
Antiprism
Guillaume Vallée
16mm-VHS, 03:30, colour, 2013
Le bulbe tragique
Guillaume Vallée
16mm, 06:09, colour, 2016
PS: Auto tracking
Charlotte Clermont, Hazy Montagne Mystique & Émilie Payeur
VHS, 04:56, colour, 2018
self-talk with nothingness
Guillaume Vallée
Super8, 04:05, b&w, 2017
Plant Dreaming Deep
Charlotte Clermont & Émilie Payeur
VHS, 07:01, colour, 2018
Kinski wanted Herzog to direct but he turned it down
Guillaume Vallée
Super8-16mm-VHS, 06:00, colour, 2017
Total run time : 50 minutes
26. September 2019
Open doors: 19.00 Uhr
Beginn der Vorführung: 20.00 Uhr
Freie Spende

as close as possible/as far as possible, Charlotte Clermont & Hazy Montagne Mystique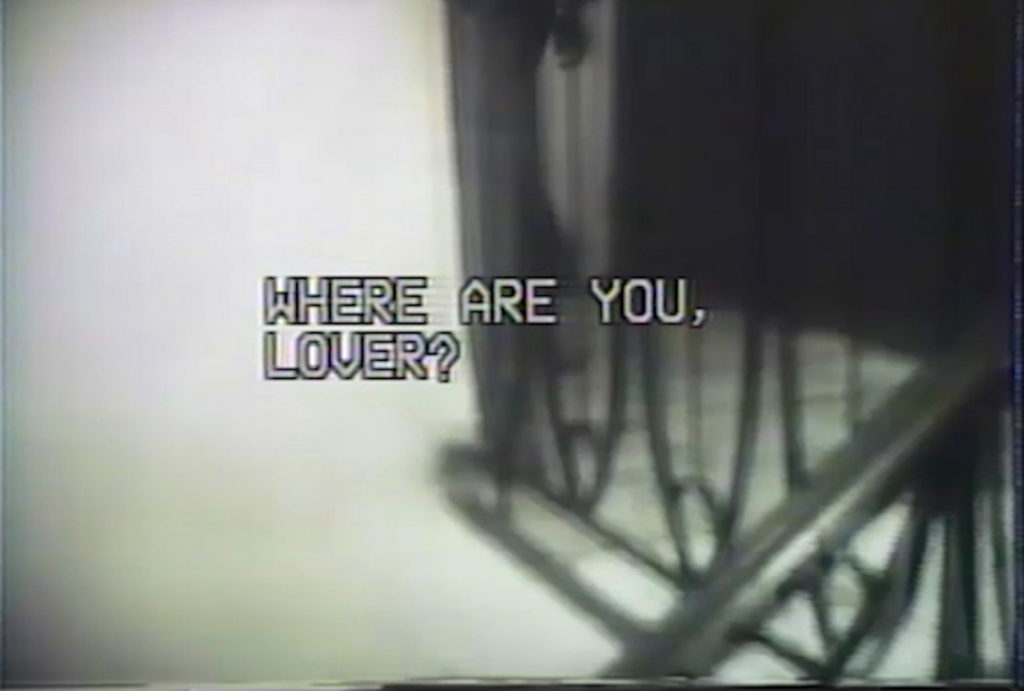 Le bulbe tragique, Guillaume Vallée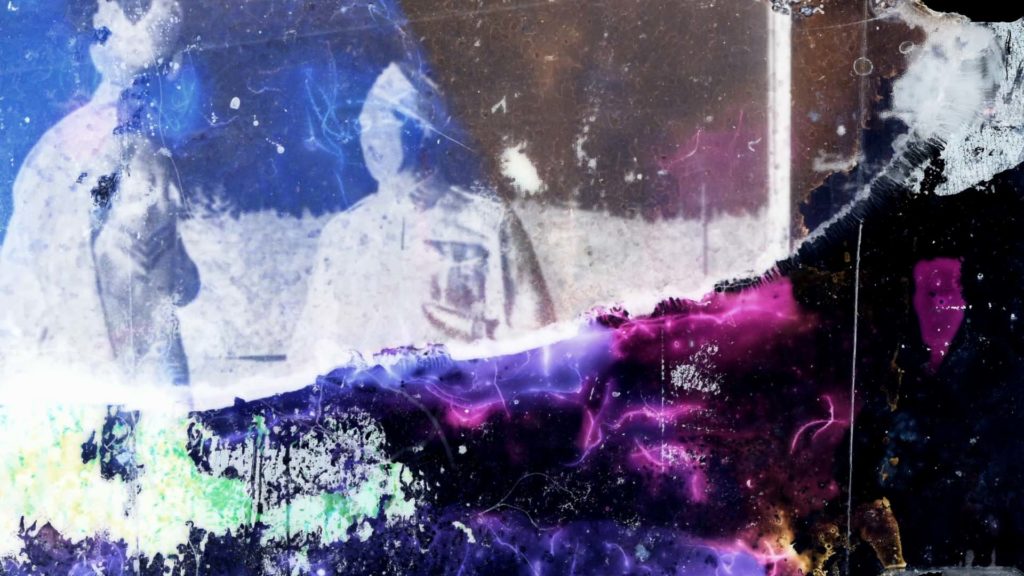 Kinski wanted Herzog to direct but he turned it down, Guillaume Vallée