filmkoop wien online workshop series #1: Stefanie Weberhofer – The Freedom in Limitation
Facing the current lockdown measures, filmkoop wien decided to reach out to the public with one
of its core activities: the sharing and dissemination of knowledge. In the upcoming months, the lab
will host online workshops focusing on analog lab practices and topics beyond. While many
processes within our lab are so much based on analog (offline) work, this series is an attempt to
bring forward some of these into a broader context, and foster discussion.
The video lectures will be recorded or streamed live, and made available on our Facebook, Twitter
and Instagram channels at a specific time, allowing the audience an experience of shared, yet
distance collectivity. After the lecture aired, the artists will be available for a live Q&A on our
Facebook event page (www.facebook.com/filmkoopwien).
The series will kick off with analog filmmaker Stefanie Weberhofer. She will share inspiration,
ideas, challenges and opportunities in strictly manual practices – especially in the making of her film
Kopierwerk (AT 2019, 35mm, 7min). She will also give reasons why we need to show film on film
(as soon we can leave the house again).
Her lecture will go online on April 18, 7pm CEST. Stay tuned and join in, wherever you are.
filmkoop wien enables its members – uniquely in Austria – to work independently with analogue
film. When it was founded by alumni of Friedl Kubelka's School for Independent Film in 2008, a
big gap in Vienna's art and film scene was closed. Working with analogue film has been made
possible on a long term basis.
Filmkoop's rooms enable members to work artistically and to develop film skills with Super8,
16mm and 35mm:
• a well equipped dark room to develop films independently
• five editing tables and further items of equipment to work on film
• rental possibility for a variety of film equipment
• screening room
• venue for workshops, networking and screenings
These facilities allow members to work artistically with analogue film, be it in the context of
exhibition, performance or cinema.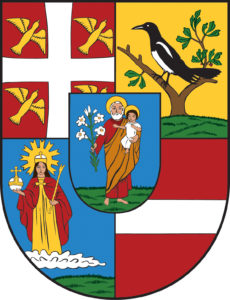 Scheduled
Elsewhere Online Workshop