FILM SCREENING
Freefilmers: Mariupol, 2022
The solidarity screening
Saturday, December 10th 2022
Doors: 7PM
Screening: 7:30PM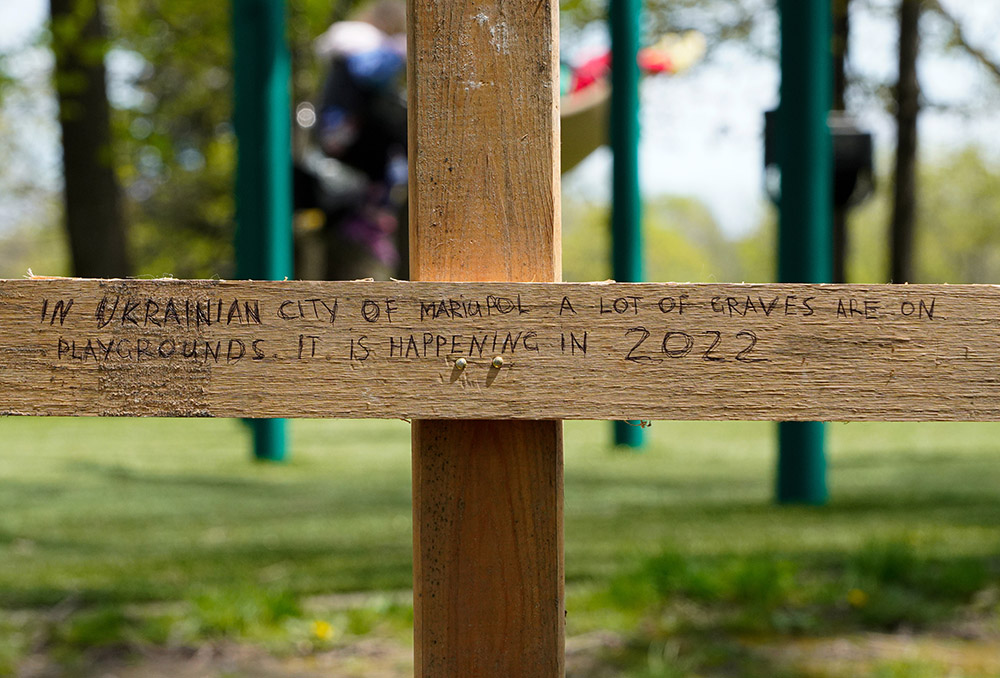 Freefilmers is a collective of filmmakers and artists, originally from Mariupol, Ukraine. For the past five years, we have been working with topics of urban transformations in East Ukraine and its multicultural vibes. We have also researched the working-class creativity and industrial past and present of post-socialist cities. Our current projects focus on memories and archives beyond official historical narratives and gender violence in patriarchal capitalist society. We have always stuck to an anti-capitalist agenda and intersectional feminism, and our goal was to create a different form of filmmaking, based on cooperation and an ethical approach.
On 24 February, Russia started a full-scale invasion of Ukraine. The cities where we used to work are now bombed and shelled on a daily basis. Many of us have lost our homes and tools of work. And we are still out of touch with many members of artistic communities in the Eastern Ukraine, because there is no cell network in the areas destroyed by the Russian army. It is true that the loss of human life is enormous, and as of 20 March 2022 almost 3,000 civilian deaths have been confirmed only in the city of Mariupol, which has been besieged by the Russian army since the beginning of the month. So currently the most important sequence on our timeline is not about movies, but about building a network of solidarity and support for Ukrainians who are suffering from and fighting against Russian imperialist aggression.
Now the Freefilmers are based in different parts of the world, but we are working together on recreating our home and making the whole planet a place free of violence and aggression. This should be the last imperialist colonial war. Ukraine happens to be at its centre, but it concerns every single person on the planet whose values are freedom and equality.
We don't need producers and directors from the Global North to come to Ukraine now and hire us as fixers for their revealing feature-length movies about the war. We don't want our stories to be re-told to the whole world while we are struggling to protect our basic rights.
Help us to survive, and we will make our own films about what we have had to live through.

Programm:
"Digging" by Oksana Kazmina, 20:00, video, color, sound, 2022
"My Favorite Job. 2022" by Sashko Protyah, 33:00, video, color, sound, 2022
Total – 53 min.
The Program's Compiler – Masha Godovannaya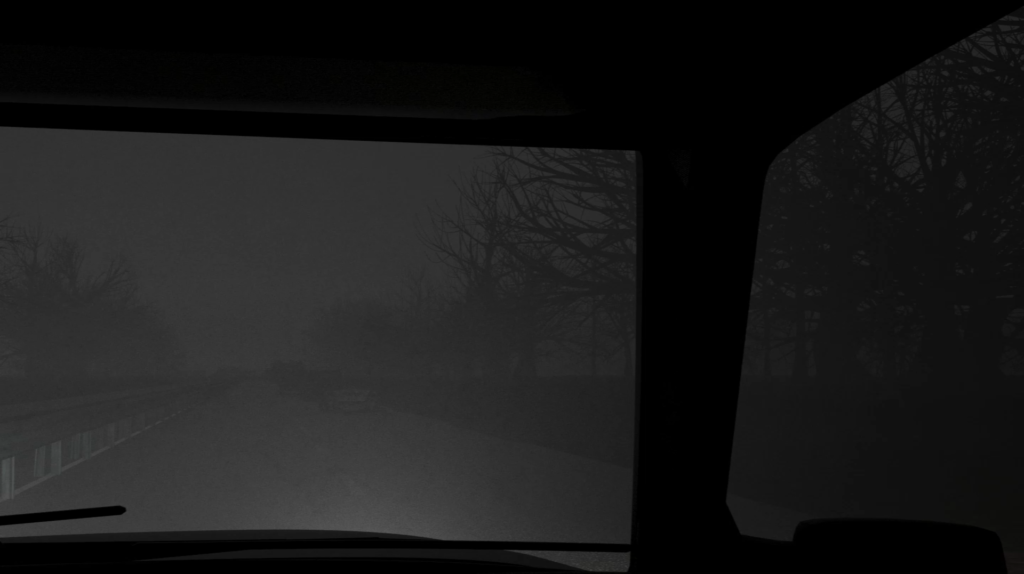 Supported by Stadt Wien and Bundesministerium für Kunst, Kultur, öffentlichen Dienst und Sport.
Die Veranstaltung ist Teil unseres Jahresprogramms und wird gefördert durch die Kulturabteilung der Stadt Wien (MA7) das BMKÖS und den 2. Bezirk Leopoldstadt.
Scheduled
Screening
Komödiengasse 8, 1020 Vienna, Austria
Map