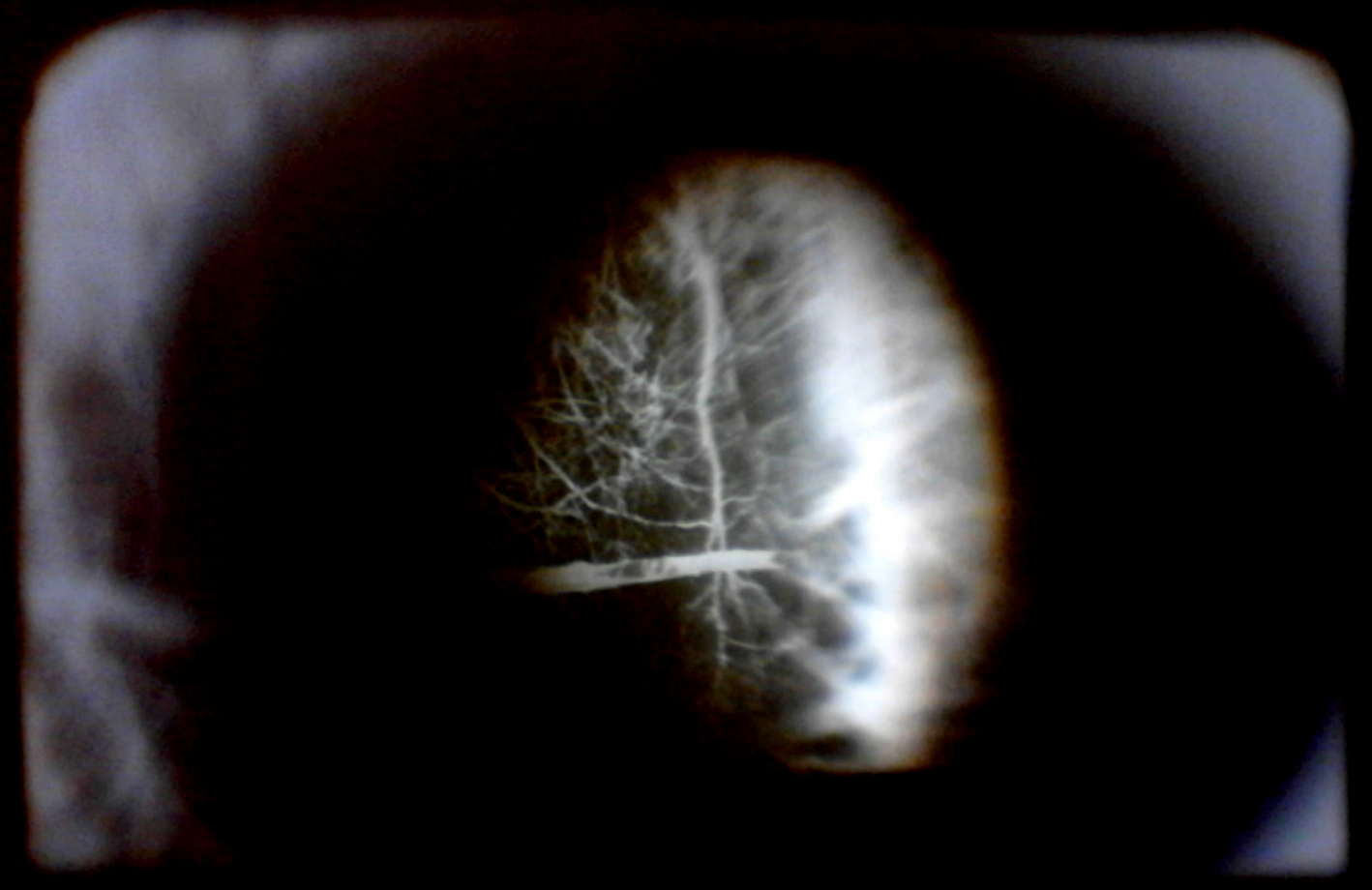 Reflections of the light while crossing dark forests of the enlightened world and seeking the way out of here.
Exercises of different nature for two projectors, two performers, one voice and one audience.
performance by Georgy Bagdasarov & Alexandra Moralesová
March 6, 2018
Doors open: 17:30
Start: 18:00
Pay as you wish!
We are looking forward to see you.
filmkoop wien
Wickenburggasse 15/3/1b, 1080 Wien
Thanks for the friendly support of Kulturförderung Josefstadt.